The IBEN fund is dedicated to increase our knowledge on ASD and help parents and families with children /adolescents with ASD.

Missions
Investir dans le futur pour redonner de l'espoir aux parents d'enfants avec TSA
Stress the importance of the 1000 first days of life in the emergence of ASD and notably the crucial periods of maternity and birth
Develop tools enabling an early prognosis in order to facilitate early use of psycho-educative methods
Train volunteers to accompany children with ASD
Train parents of children with ASD with psycho-educative tools
Communicate scientific advances on our understanding of ASD and its treatments
Stress the importance of the Neuroarcheology concept to understand and treat ASD and other developmental disorders

History
The IBEN fund was created by Yehezkel Ben Ari & Constance
Hammond, 2 researchers who wanted to help parents of children with ASD or other developmental disorders. This is the result of an association of the expertise of Y. Ben Ari on brain development and C. Hammond on teaching scientific research and associations of patients with disorders.
Governance
The Administration Council
The IBEN fund is administered by an Administration Council selected for its competence and vision in the domains covered by the fund.
The council is composed of 11 members.
3 founding members
5 members from civil society and research
2 members representing the Aix-Marseille University and the faculty of Medicine of the University
Founding members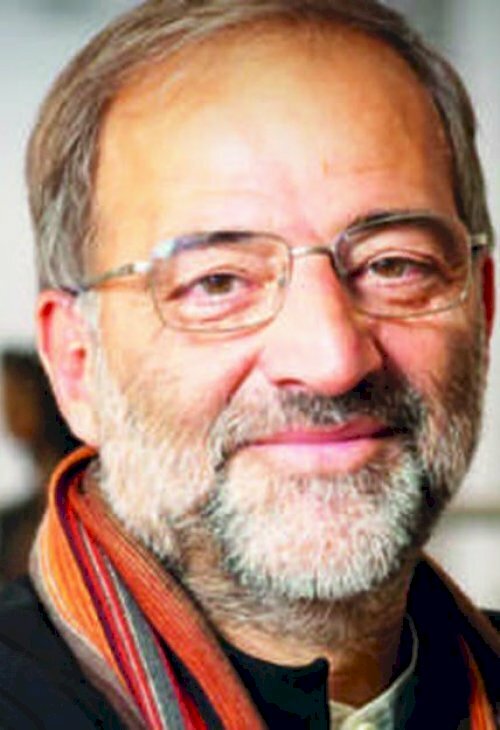 Dr Yehezkel BEN-ARI
President and founding member
Emeritous director of INSERM, Neurobiologist and expert in brain development and disorders.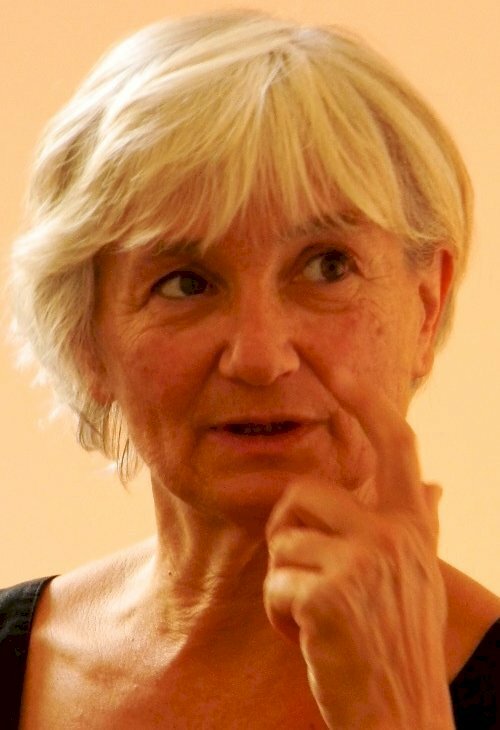 Dr Constance HAMMOND
Secretary and founding member
Emeritous Director of INSERM and expert in Parkinson disease and innovation in teaching science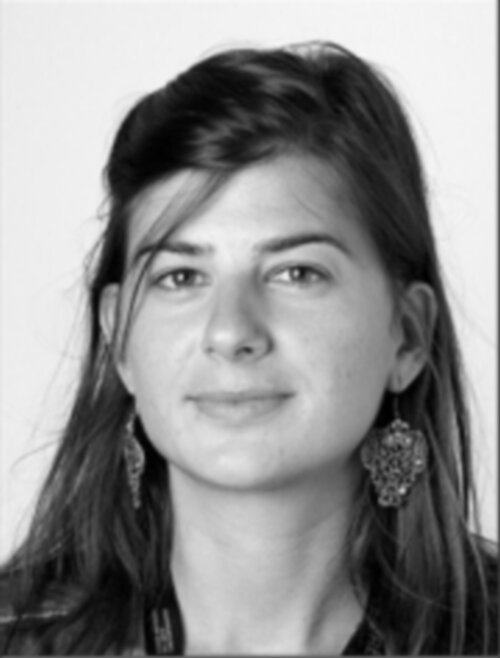 Yasmina BEN-ARI
Founding member
Trained in political sciences, specialized in the Arab world, she is also film director , photographer and PhD student in the faculty of Science and ARTs in the Aix-Marseille University.
Qualified members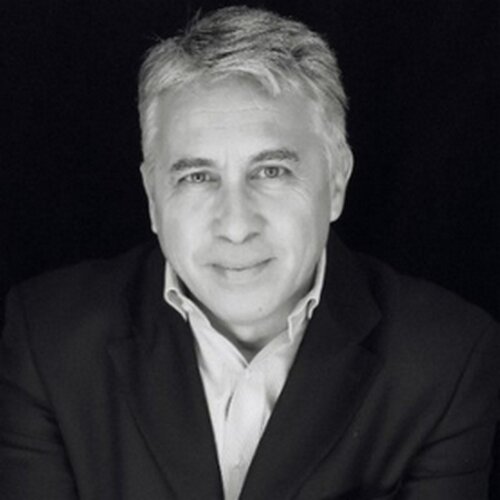 Thierry MOSBAH
Expert in human ressources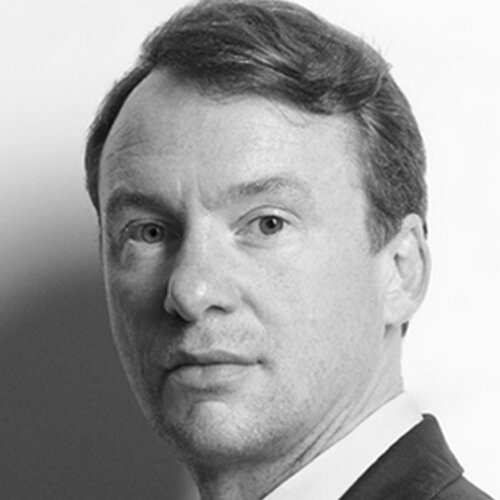 Fabrice CHRETIEN
Director of a unit in Pasteur Institute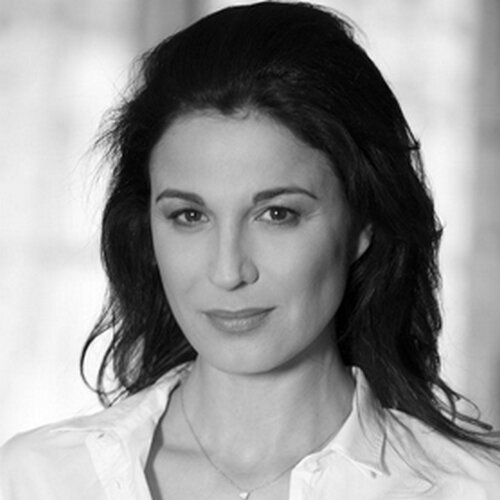 Hélène MEDIGUE
Film director and producer, and theatre and cinema actor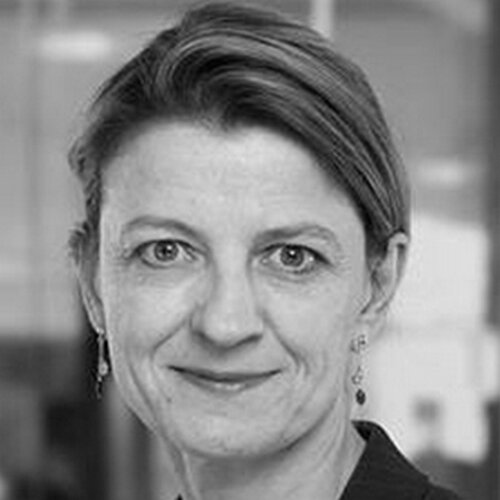 Agnès AUDIER
Senior adviser at Boston Consulting Group

Tamara BEN-ARI
Research scientist at INRAE
Institutions

Eric BERTON
President of the Aix Marseille University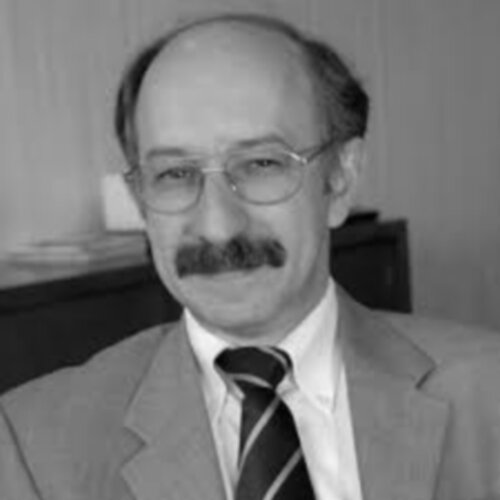 Georges LEONETTI
Dean of the faculty of Medicine
Scientific Council

Pr. Alain Chedotal
President of Scientific Council
Senior member of the center for vison in Paris and member of the French academy of sciences.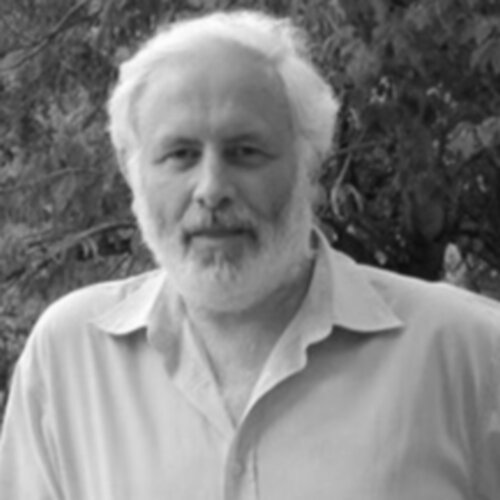 Pr. Enrico CHERUBINI
Member of Scientific Council
The Rita Levy Montalcini science center, Rome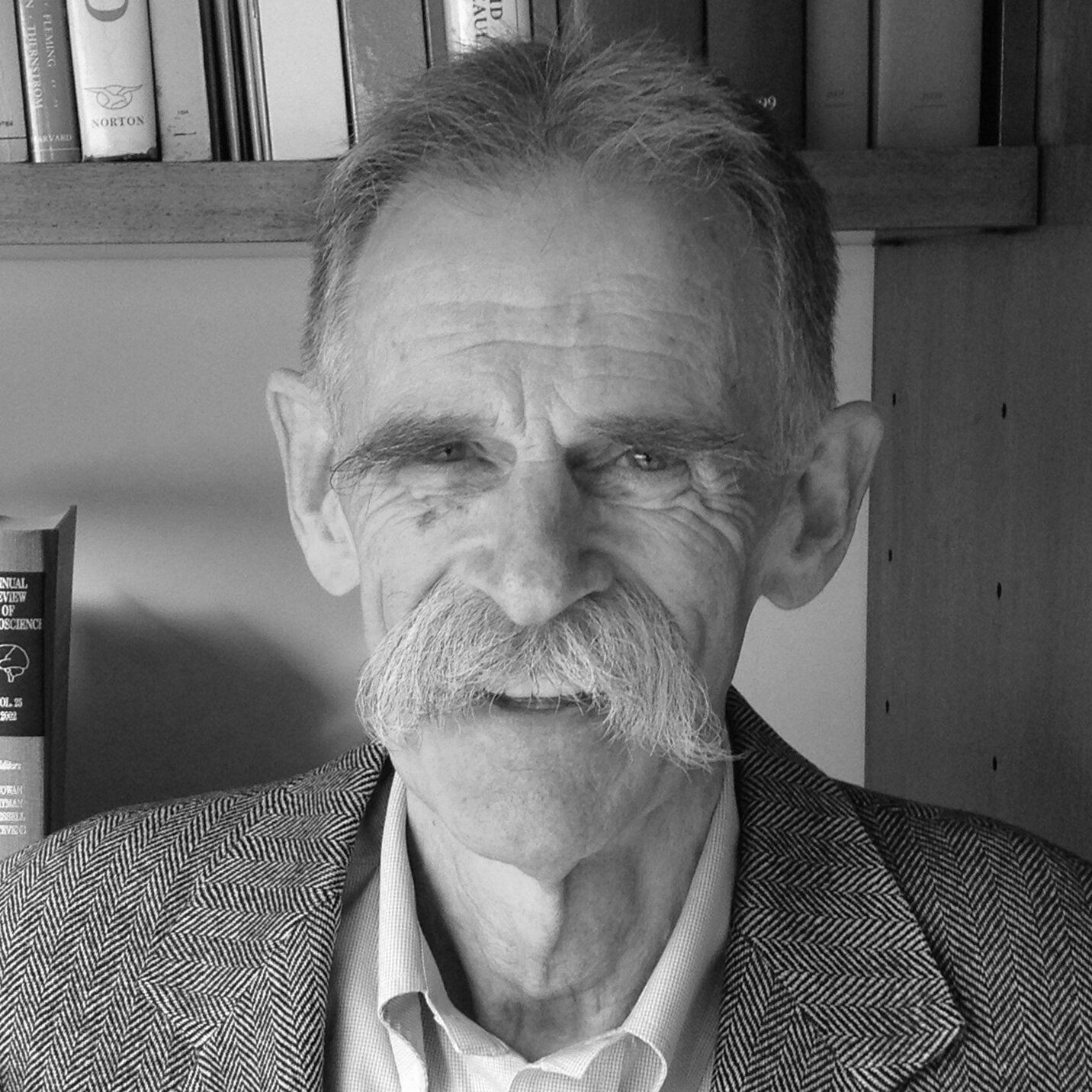 Pr. Nicholas SPITZER
Member of Scientific Council
UCSD member of the US academy of science

Pr. Gyorgy BUZSAKI
Member of Scientific Council
New York University member of the US academy of science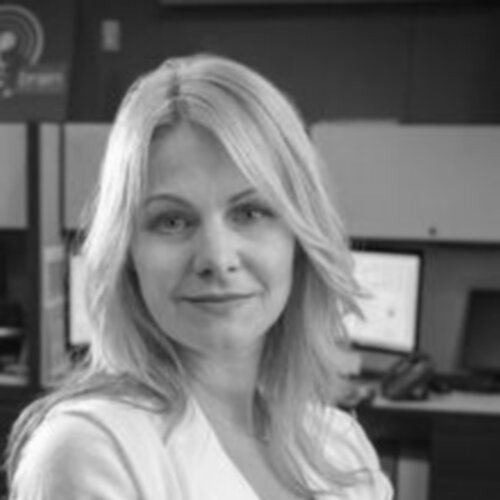 Pr. Catherine LIMEROPOULOS
Member of Scientific Council
Washington DC children hospital

Dr. Sophie UGOLINI
Member of Scientific Council
The CIML center, Marseille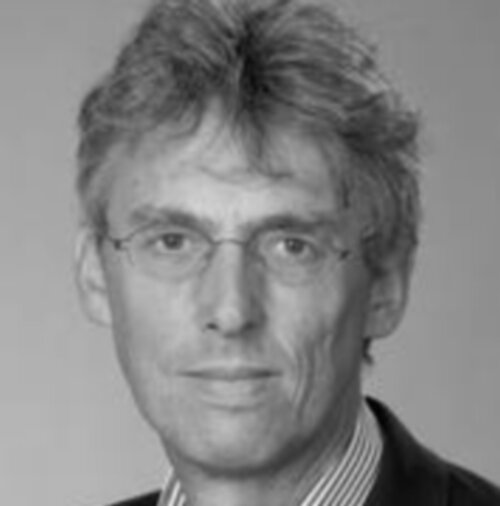 Pr. Heiko LUHMANN
Member of Scientific Council
Mainz University, Germany
Pr. Charles NELSON
Member of Scientific Council
Harvard university, USA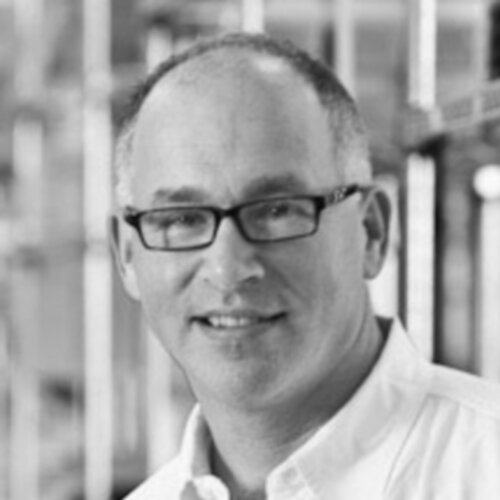 Pr. Gordon FISHELL
Member of Scientific Council
Harvard university, USA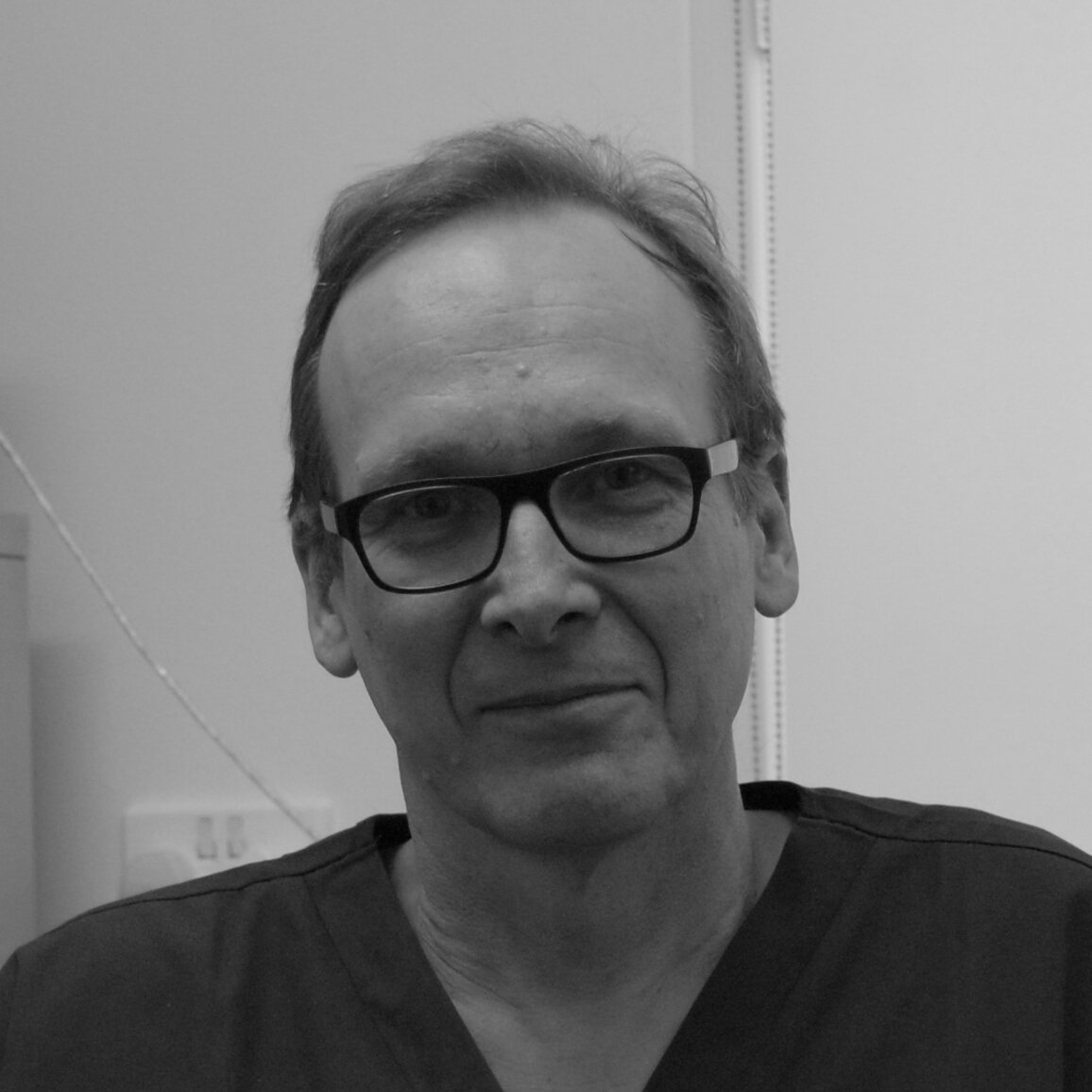 Pr. David EDWARDS
Member of Scientific Council
UCL London, England